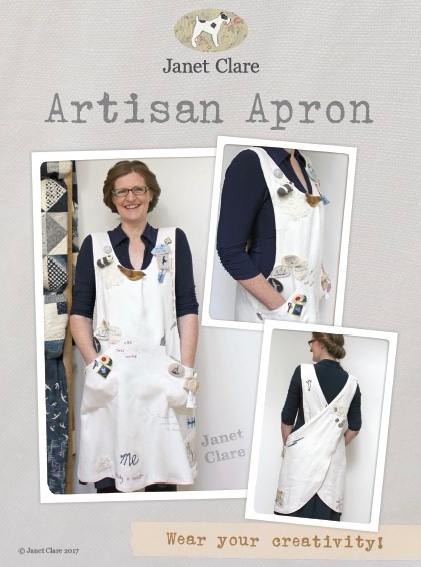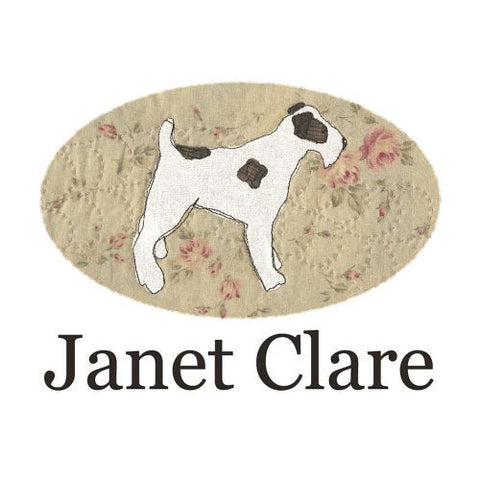 Janet Clare
Janet Clare Artisan Apron Pattern
This Artisan Apron is inspired by a vintage pinny and has curved seams, pockets and a cross-over back. It is comfortable to wear and not that tricky to make either. The curved and cross-over shape of the back pieces allow the apron to expand and flare out to allow for a wider variety of sizes to wear it.
 
Full colour A4 leaflet with detailed requirements list, sizing guide, instructions and photos.
Full size A0 paper pattern with seven graded sizes: S, M, L, XL, 2XL, 3XL and 4XL with fabric cutting requirements.
Inspiring ideas for embellishing and decorating your apron.