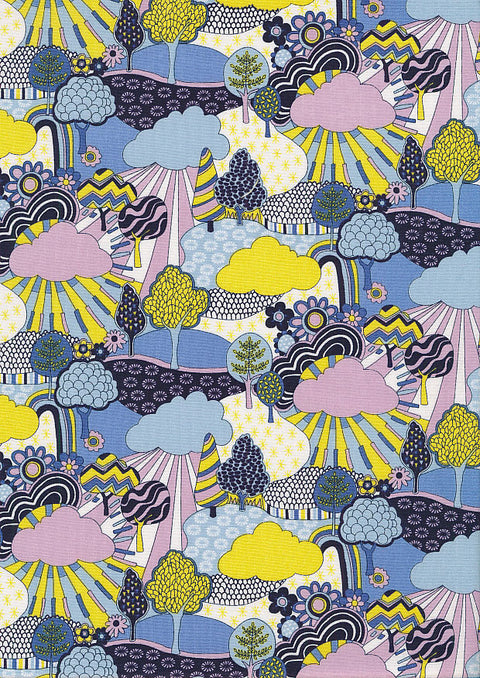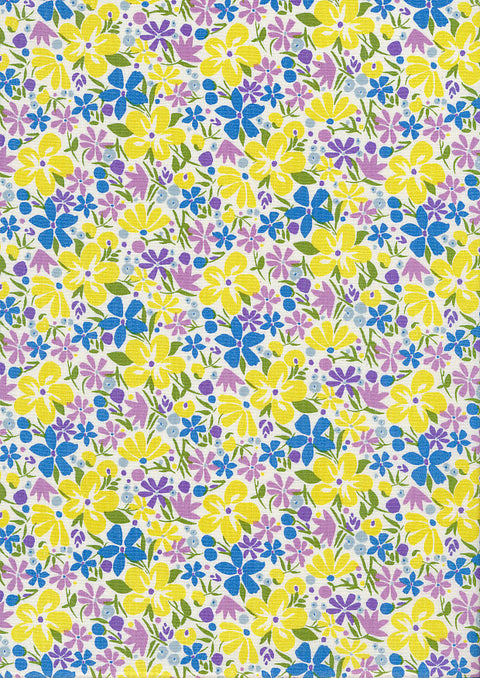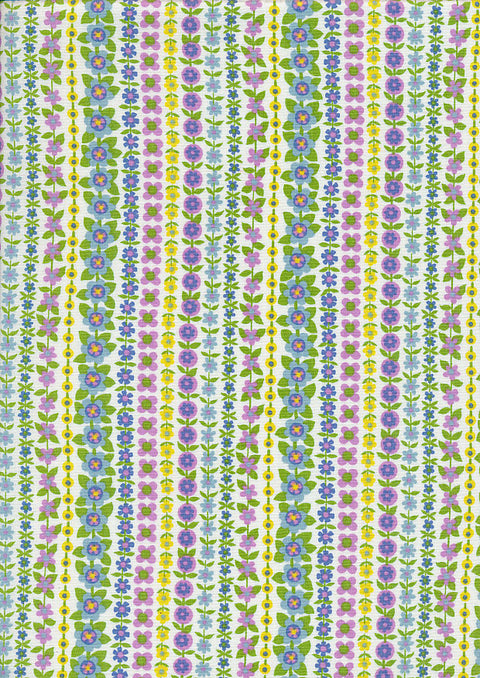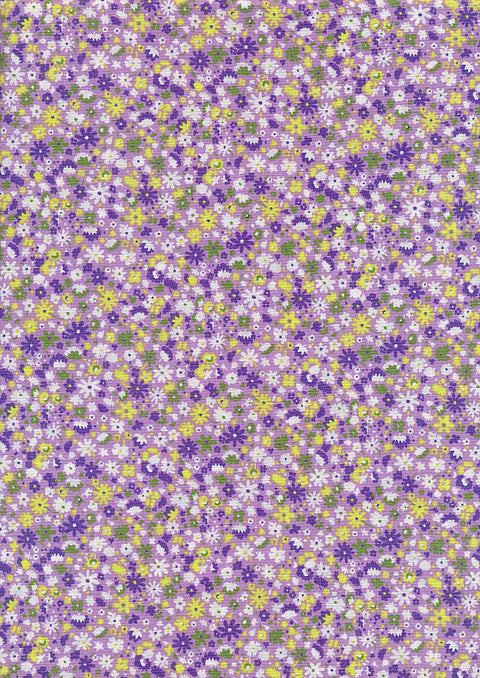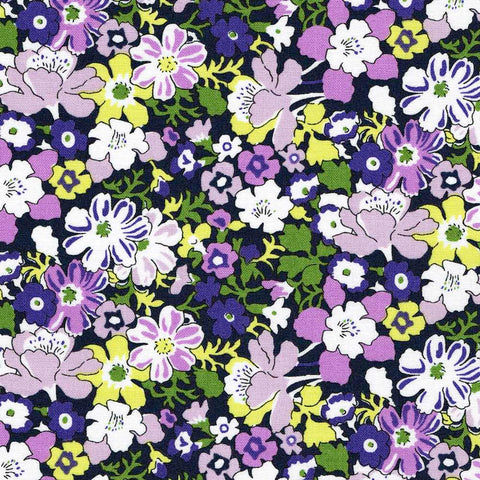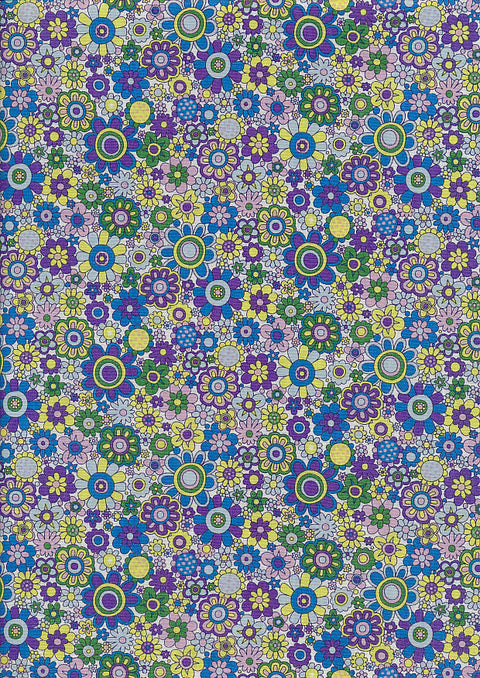 Liberty
Liberty Carnaby Collection Fat Quarter Bundle - Purple Hues
This bundle of 6 gorgeous fat quarters have been curated to complement each other beautifully. Contains:
1 x Sunny Afternoon - Light

1 x Bohemian Bloom

1 x Soho Stripe - Light

1 x Bloomsbury Blossom - Purple

1 x Westbourne Posy

1 x Paradise Petals

This collection from Liberty Fabrics is inspired by the historic epicentre of popular culture that is Carnaby Street - located just around the corner from the iconic Liberty flagship store. The Carnaby collection draws inspiration from the music, art and fashion of the 1960's and '70's, featuring original designs of the period from the Liberty Archive. Influenced by a colourful patchwork that was painted on Carnaby Street's pavement during the 1970's, prints reflect the free-spirited, optimistic mood of that era.