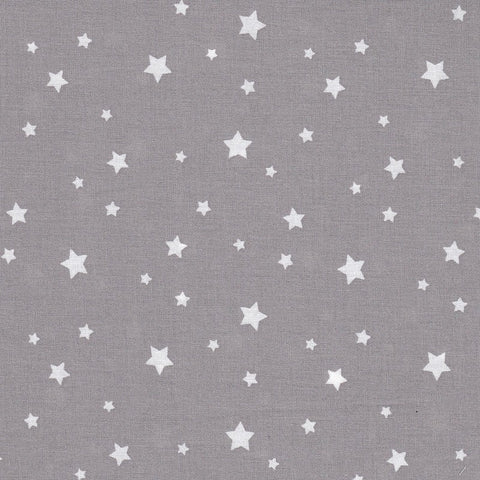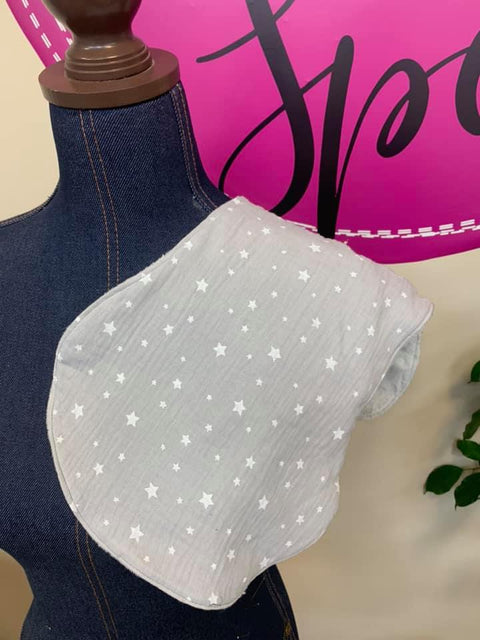 Domotex
Pale Grey Double Gauze - Etoile
Double gauze is, very simply, two layers of fine gauze that are tacked together at regular intervals with little stab stitches which are undetectable from the right side of the fabric. This fabric is highly absorbant and is great for muslin squares, burp cloths and is a fabulous textile for adult and childrens clothes.
Type: Double Gauze
Material: 100% Cotton
Width: 130cm
Certificate: Oeko-tex
Update: Please note that minimum order quantity is half a metre.  This fabric is now sold in HALF METRE increments. The price is per HALF METRE. Enter 2 in the quantity box to buy 1 metre etc. All orders will be cut in a continuous piece.